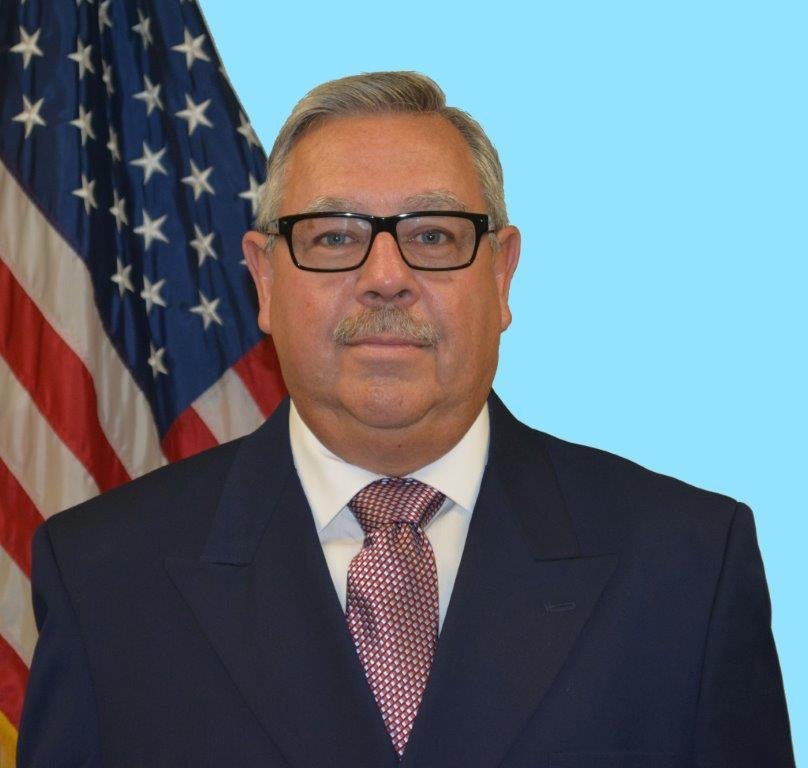 How Our Ministry Church Came to Be
Midnight Cry Ministry Church is one of the most committed church ministries that our senior pastor started in January 1975 after having a profoundly transformative experience with the Lord.
In addition to serving as an evangelist for more than 45 years, he spent 30 years of his life serving in the United States Marine Corps before retiring. Driven by his enthusiasm for evangelization, he founded The Midnight Cry evangelistic ministry in 1977.
This church hospitality ministry has experienced the transforming power of faithfulness and God's plentiful gifts over the years. The ministry has been housed at Abner Baptist Church since October 2014, and is still serving their church and the neighborhood with zeal.
More than merely a ministry, the Midnight Cry Ministry Church is a tribute to the founder's unshakable dedication and a ray of hope.
We extend an invitation to all Christians to participate with us in our mission, requesting our prayers and support as the Lord directs each person's path. We hope to encourage others to accept our trust in Christ by spreading the good news of salvation. First Lady and Sunday School Director
Church Clerk and Organist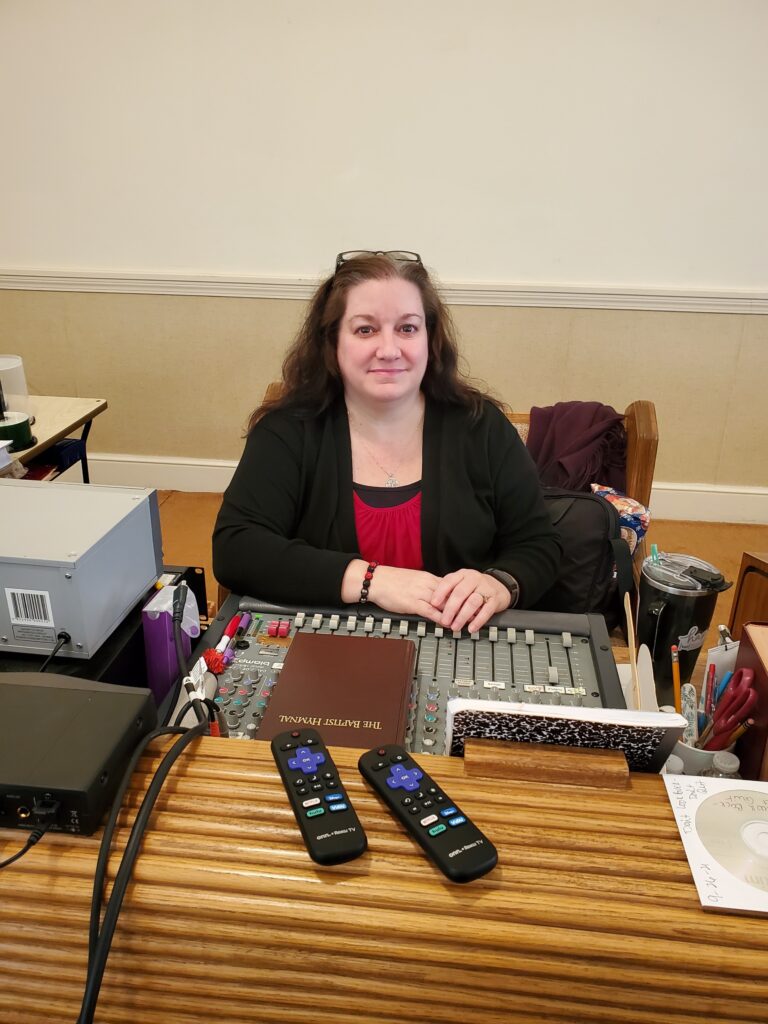 Deacon and Audio Visual Assistant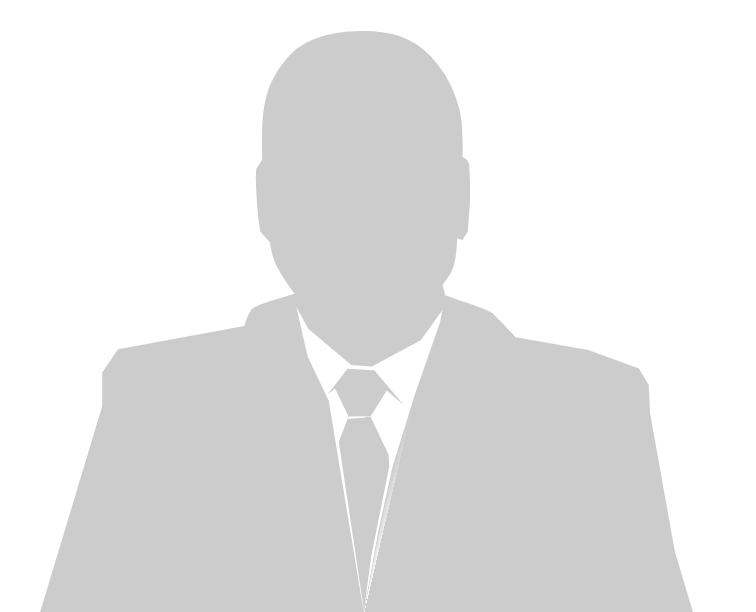 Minister of Music-Worship Leader
Our Ministry Church Has A Cardinal Mission
The Midnight Cry evangelistic ministry embodies the spirit of Christian fellowship and is a light of warmth and welcome. We have one of the best church ministries whose goal is to fund missions by congregational giving, going beyond simple donations.
By coming together as a church hospitality ministry, we multiply the effect of our funding and programs, making it possible for missions to thrive in a way that is not feasible when done alone.
The church sees itself as a vibrant, ever-expanding community that works together to make a significant impact in the name of Jesus. Three fundamental ideas—Connecting with Jesus, Connecting with People, and Connecting People with Jesus—make this vision a reality.
These values guide our evangelistic center church in all its forms, including outreach, evangelism, media work, humanitarian aid, and member emergency help. Thanks to the donations of the committed members of the church, all of these essential efforts are made possible.
The Midnight Cry ministry church is aware that our ability to make a long-lasting difference in our community is not a function of the magnitude of our contribution but instead of our shared dedication to our purpose.
To achieve our mission to be the hands and feet of Jesus in the world, we work together to improve lives and make disciples.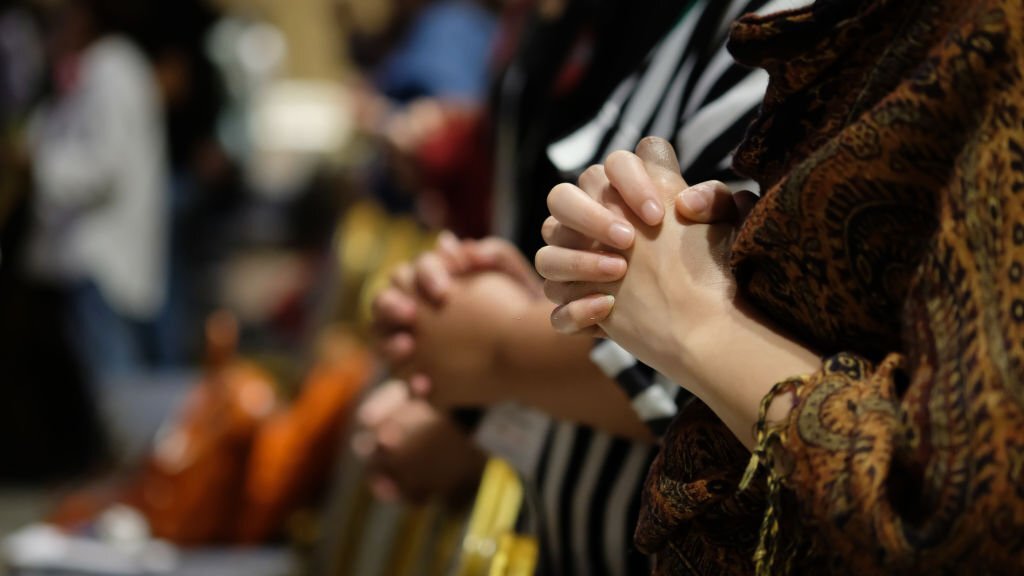 The goal of the Midnight Cry ministry church is to disseminate the King James Bible (1611 Edition), which contains the entire counsel of God. This conviction emphasizes how crucial it is to maintain the Bible's authenticity and integrity.
We have one of the most respectable church ministries, which gives equal weight to developing members who are dedicated to the Church and its purpose in addition to their devotion to God. For all of God's children, the teachings of the Midnight Cry ministry are a beacon of spiritual and bodily direction.
Through these teachings, believers learn more deeply about the tenets, biblical lessons, and spiritual precepts that direct their path of faith. It is a deeply held belief that God the Father and God the Son, the Son, and the Holy Spirit inspired the Holy Scriptures.
In addition, the teachings are carefully laid out in a step-by-step manner by our evangelistic center church, following the Lord's direction.
This systematic approach seeks to advance our comprehension of God's Word and His Church by offering a thorough grasp of God, what He teaches us, and how we might joyfully exalt His Name and Word.
For anybody looking to develop a closer relationship with their religion, the Midnight Cry ministry church is a reliable source of spiritual guidance and illumination.
Sheltered in the Arms of God
I Love Livin' For The Lord
No One Ever Cared For Me Like Jesus
Subscribe To Our Newsletter